The Salt Facial Skin Renewal therapy uses three state of the art technologies to transform skin.
1. Sea salt resurfacing is a natural way to exfoliate and prepare the skin
2. Aesthetic ultrasound nourishes and penetrates the deeper dermis of the skin to increase circulation
3. LED phototherapy rejuvenates the skin through infrared light.
Safe for all skin types with no downtime the Saltfacial is a powerful modality unique to Seattle beauty.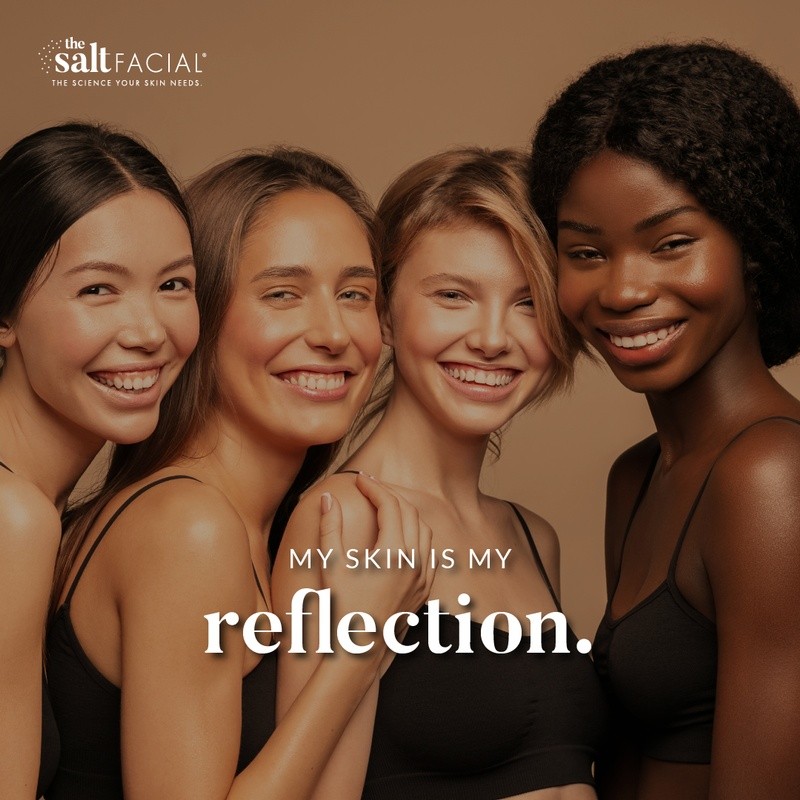 Cosmetic Injectables & Dermal Filler
Services include:
Botox/ Xeomin®. Our go-to neurotoxin – uniquely purified anti-wrinkle injection for dynamic facial lines.
Radiesse. Lifts & defines your appearance. The only FDA-approved dermal filler for both face & hands. Also a biological stimulator for collagen tightening.
Belotero. Known as the finishing filler to smooth etched-in lines & wrinkles, especially the nasolabial folds & smile lines.
Revanesse-Versa. A versatile hyaluronic acid dermal filler used for soft & supple effects all over the face, lips, cheeks, & chin.
Juvaderm Ultra XC. A highly structured hyaluronic acid filler for lip augmentation.
Juvaderm Voluma. Collagen stimulator & hyaluronic acid filler all in one. FDA approved for cheeks & chin augmentation.
Morpheus8 – Radiofrequency (RF) Microneedling & Resurfacing
Supercharged microneedling delivering deep fractional radiofrequency treatment up to a depth of 5mm. Remodels skin, tissue & collagen to improve the appearance of your skin & reduce irregularities.
Lumecca – Photolight Therapy
Evoke is a innovative non-invasive solution designed to target facial tissue, it is a easy non-surgical alternative to remodel your face, neck, and jawline to improve skin appearance and define facial features
Remove unwanted hair safely on most parts of the face & body up to skin types VI. This technology targets stubborn & coarse hair. Designed with a cooling mechanism for comfort & powered for exceptional results,
What People Say About Us!
Seattle Beauty is so convenient as a West Seattle resident! I was even able to walk to my appointment. So glad I found somewhere local and easy with such friendly gals. From booking to the actual appointment everything was comfortable and easy.